The mission of PATH is to partner with like-minded, Christ-following homeschool families to create an environment that enhances their children's education by providing a balance of enrichment and academic classes while honoring the Lord Jesus Christ in all that we do.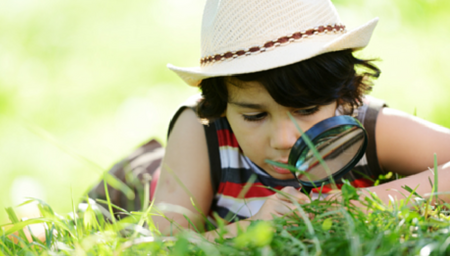 About Us
PATH is a collection of multi-denominational Christians who share a common faith in Jesus Christ as our Savior and believe He has called us to raise and educate our children personally with the Bible as our guide. Our focus is to provide a fun and social learning environment as an additional enrichment to the homeschool education experience.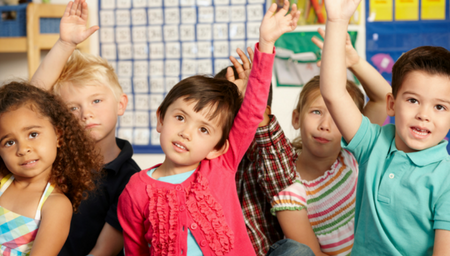 Frequently Asked Questions
Explore the most commonly asked questions about PATH. Find out who we are, what we offer, what our process is and much more. We look forward to meeting you and your family and sharing in your homeschool journey. Click the button below to find out more about us.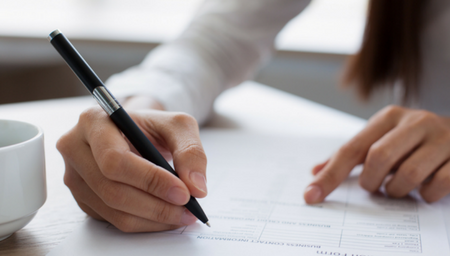 Application Process
Thank you for your interest in PATH Co-op. Our goal is to provide supplementary educational opportunities to children from infant through high school. 
Deadline for Fall 2019 Applications is June 1, 2019, as space is available.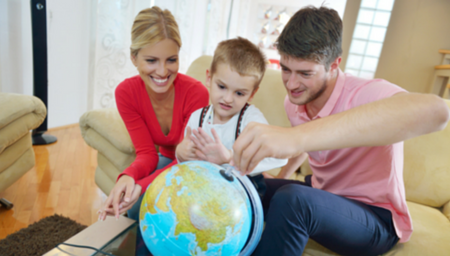 Donations
PATH is a 501c3 Non-Profit organization. Donations are welcome and tax receipts are available.  Please email the co-op Director, Kelly Ballard, for details.
Thank you for visiting the newly designed PATH website. We hope you find the answers to all of your questions about our co-op right here. Whether you're looking for enrichment classes or core academic classes, PATH has something for just about everyone. 
Location
Prairie Creek Baptist Church
3201 W 15th St, Plano, Texas
This is our meeting place only. Please do not try to contact us through the church.